Research Security Workshop
Oct 12 at 1:00 PM - Oct 13 at 4:00 PM EDT



This workshop will be held in two sessions. The session details are as follows:
Tuesday, October 12, 2021, 1:00 p.m. - 4:00 p.m.
Wednesday, October 13, 2021, 1:00 p.m. - 4:00 p.m.

The federal government has placed an increasing emphasis on research security at post-secondary institutions. The government has directed NSERC to apply security risk assessments to Alliance grant applications. There is also an intention by the government that security risk assessments will apply to a wider range of portfolios.

The University of Waterloo views as critical that researchers and their teams take reasonable and risk-based measures to safeguard investments in their research. However, there are challenges and concerns that need consideration to allay the risks of serious unintended consequences.

The University has organized a workshop to better inform individuals on potential national security threats, ways to safeguard research, and civil liberty rights. Speakers at this workshop will include national security experts, CSIS representatives, as well as academics with expertise in civil liberties and antiracism. These presentations will include such areas as internet censorship and surveillance, exercise of power in cyberspace and international law, foreign policy and national security issues.

This workshop will be held jointly with the University of Ottawa, the University of Toronto, the University of Waterloo and the University of Windsor.

If you would like to have a question asked of the speakers at the workshop but wish to remain anonymous, please send your question, in confidence, in advance to kwong@uwaterloo.ca. You may also include a question as part of this registration.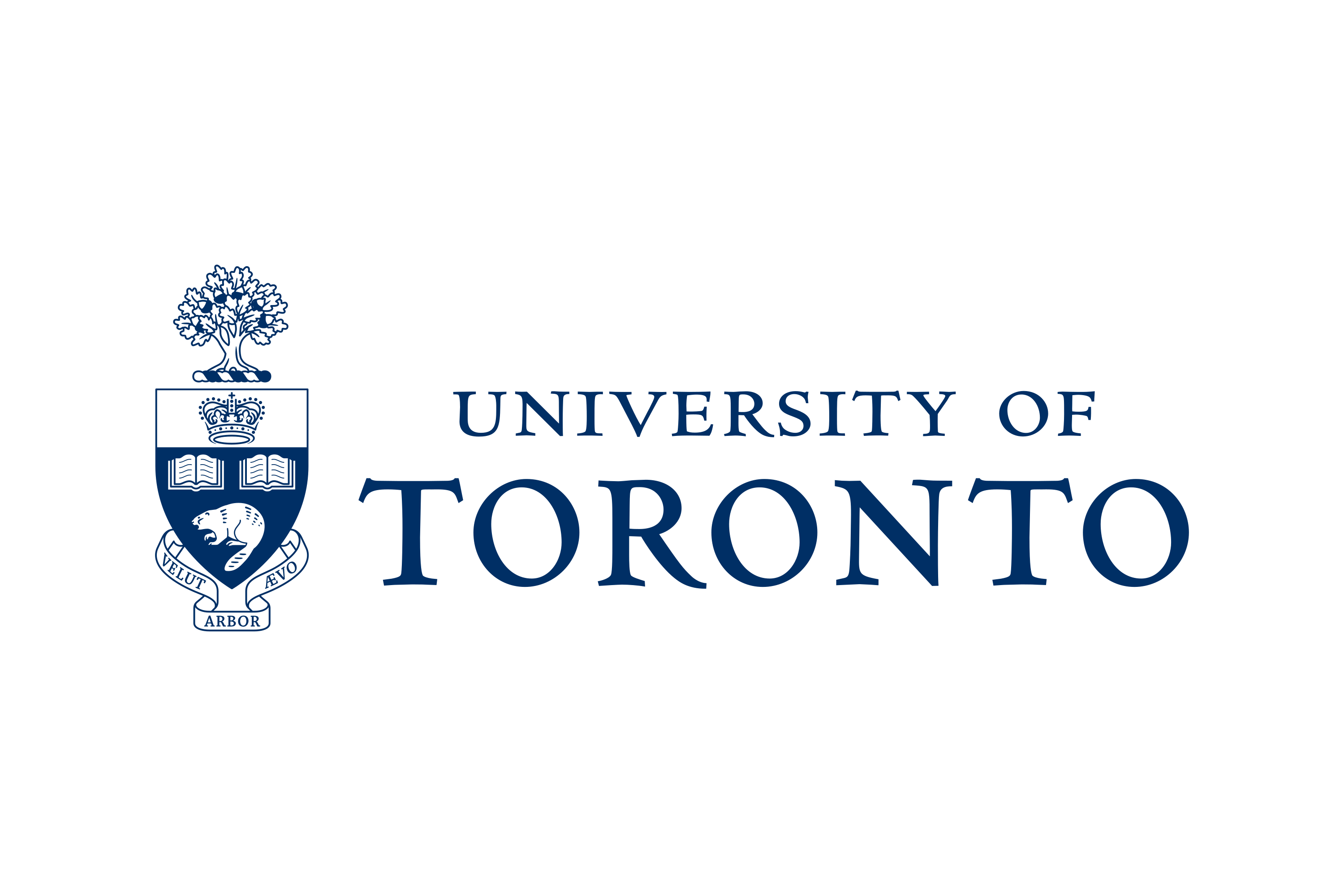 Available Online Only
Instructions will be sent out via email after registration.
Tickets
| Type | Price |
| --- | --- |
| October 12 and 13 | Registration | Free |
| October 12 only | Registration | Free |
| October 13 only | Registration | Free |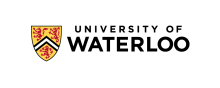 University of Waterloo
The University of Waterloo is Canada's top innovation university. With more than 36,000 students we are home to the world's largest co-operative education system of its kind. Our unmatched entrepreneurial culture, combined with an intensive focus on research, powers one of the top innovation hubs in the world. Find out more at uwaterloo.ca.